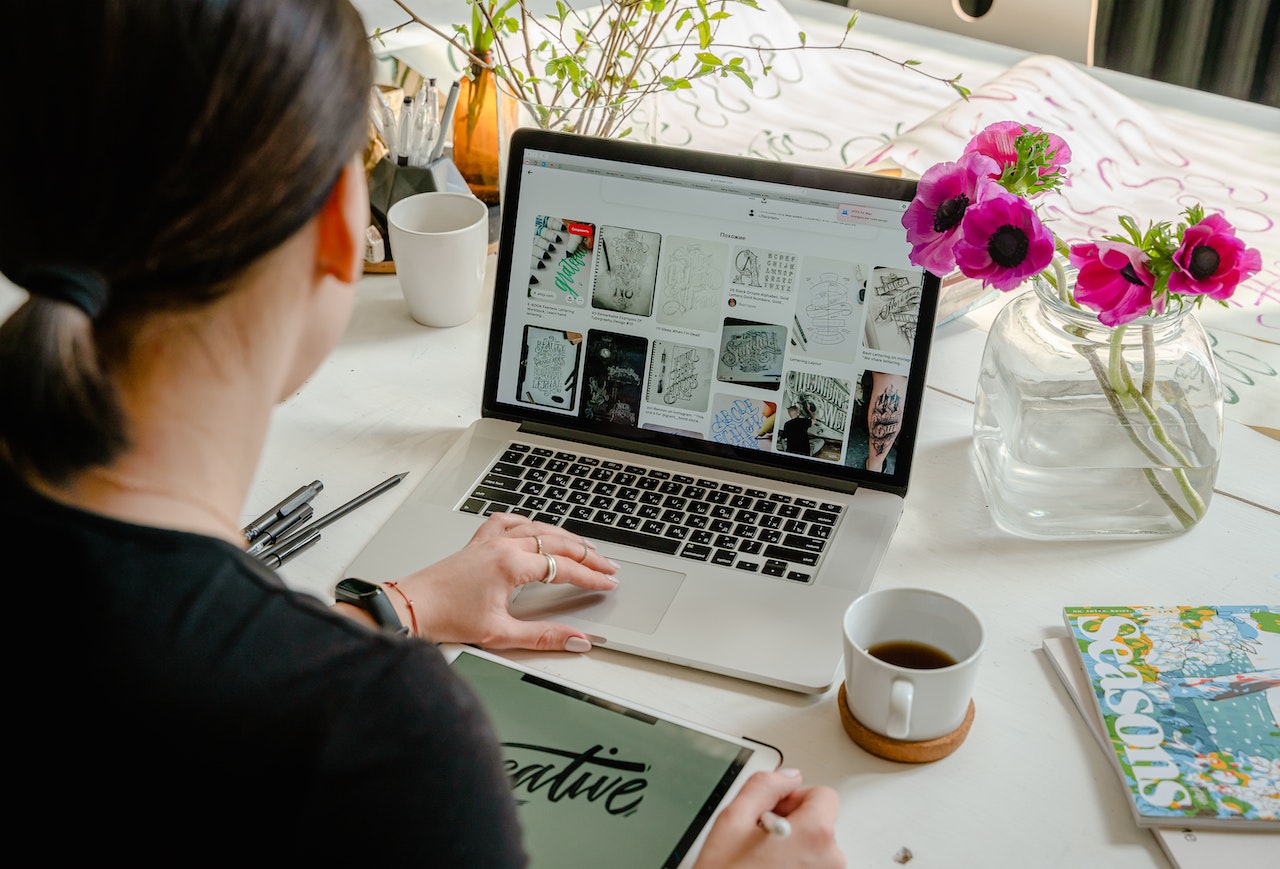 If you are a budding entrepreneur, you might be in search of a platform that can help you in expanding your visibility to a wider pool of customers. When it comes to brand visibility, words can leave a long-lasting impression and this is why most businesses have a strong presence on the WordPress website. It is a content management website that has become an inseparable part of the marketing campaign because of its social media integration feature.
However, one needs to keep many important facts into consideration before using WordPress as a business platform.
Search Engine Optimization
Use the SEO best practices in combination with the WordPress plugins. This will help your business to enhance its brand visibility. Apart from this try to establish an active presence on other media platforms too as they are also integrated with the WordPress site.
A Responsive Mobile Interface
Most people nowadays have started accessing websites on their mobile devices. Therefore, your WordPress website needs a user-friendly mobile interface that can be accessed by the users without facing any major difficulties.
Be Selective With Your Plug-ins Choices
If you are using a large number of plug-ins on your website, it might result in sluggish performance. Hence, it is advisable to use only a selected number of plug-ins that are used on a frequent basis.
Configurations
When you install WordPress on your web application development server, you need to configure the options such as comment sections, permalinks, and SEO plugins. It will help you in managing your website the way you want.
Use High Rated URL
If you have hired a WordPress development company, it is essential to ask them for using high rated links that can attract maximum traffic to your website. The links which are used on your WordPress website need to be relevant in order to ensure their optimization.
Useful content
Useful content will always make you a winner in the long run. If you are using a web development service for your WordPress blog, ask them to provide attractive and useful content to their customers. Your content must be able to deliver information that is related to your target customer's needs. In addition to this, there should always be a specific count for the content that you can create in a year.